Join The Lifestyle...
          Learn to Kite in Miami Beach          
Book Lesson
Become a Member of Miami Beach's only Water Sports Club.
TKSMIAMI WATERSPORTS MEMBERSHIP
THE KITE CLUB MEMBERSHIP
Designated Kitesurfing Chanel on 76th St.
Designated Kite setup area.
Designated Kite launching area.
Designated Kite landing area.
Use of pumps
Beach marshal enforcement area.
Assistance launching/landing kites by TKSMIAMI staff.
Use of beach chairs and umbrellas 
Discounts on all services provided by TKSMIAMI. 
15% Discount at TKSMIAMI.COM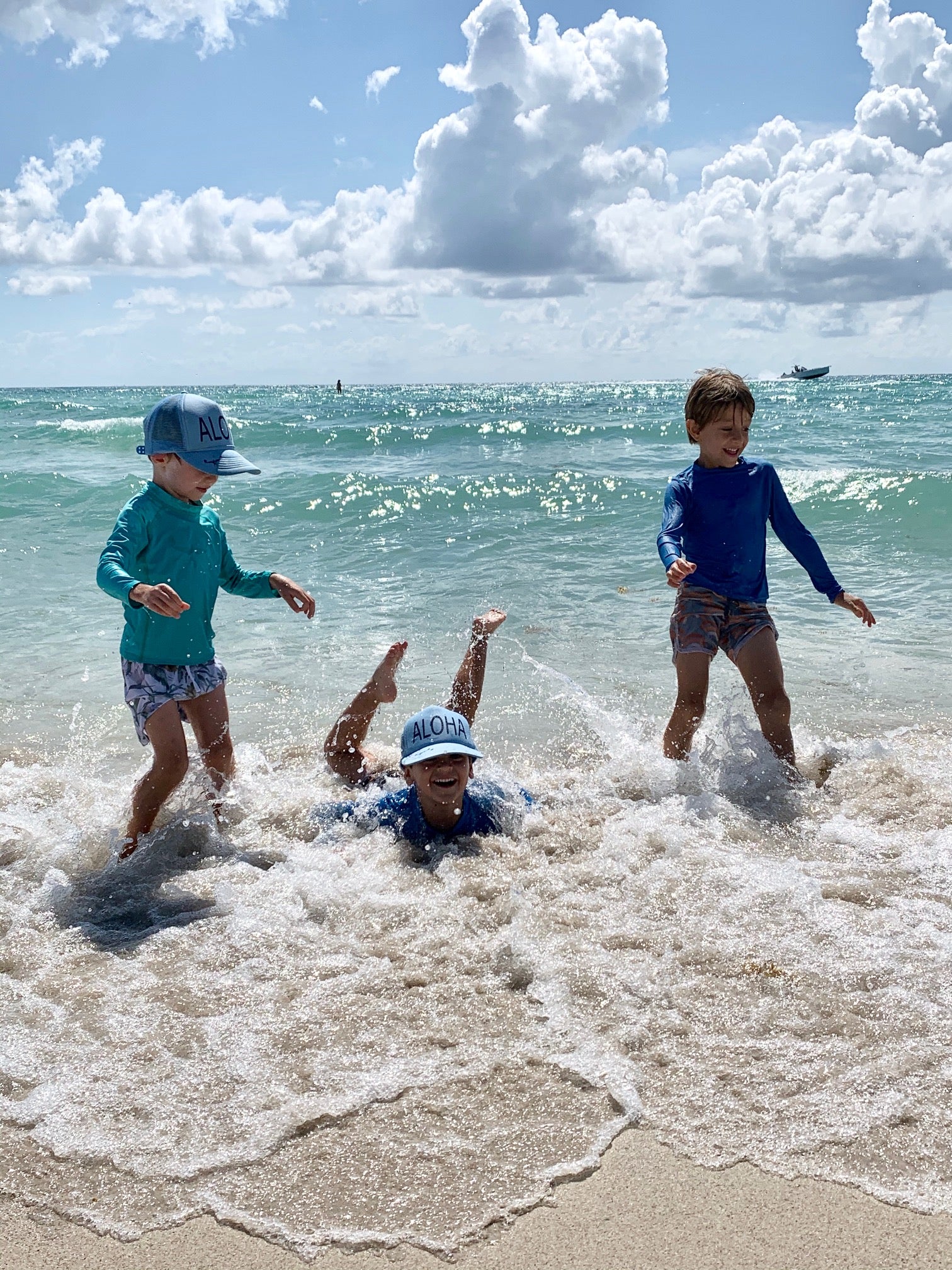 Welcome to TKS
TKS is all about the beach lifestyle & what comes with that.   The beach brings us together & lets us bond with friends,family & strangers. Life long bonds are formed on the sand & in the Ocean.  Let's help protect these resources so our kids can enjoy them for years to come.
TKS Brand
Shop our amazingly soft, incredibly functional line of UPF ocean inspired active wear. 
T-shirts, Rashguards, Sunshirts, hats...
The Kite Shop
20 years ago we discovered kitesurfing, the passion grew so  strong it became a lifestyle. Then we created The Kite Shop out of the need for good reliable gear.
Here in the Kite Shop you will find over 15 years of kite retailing and teaching experience. The gear we proudly sell today has proven to be the best in the market. 
Inspired by the Ocean
Our passion for the ocean runs deep. We started TKS in 2004 driven by our shared love for the waves and the sports that come with them. When we aren't working, we're probably out on the water.
Committed to You
We are always here to answer any questions regarding our products or your purchase. Drop us a line and we'll lend a hand.